Tailored for you, your friends and colleagues
Tailored for you, your friends and colleagues
Tailored for you, your friends and colleagues
Tailored for you, your friends and colleagues
There are countless perspectives and myriad themes through which to explore Vienna and discover all that it has to offer. Do you have an idea, interest or something you particularly love?
Tell me about it and I will develop a tour tailored just for you!
Here are a few examples of Lilla Tilla Tours made to measure:
Your friend loves flowers, but her birthday is in winter when nature is hibernating. No problem. In the Kunsthistorisches Museum, flowers bloom year-round and never fade or wither. In addition, these plants are full of hidden messages. The exclusive birthday tour, "Say it with flowers", is a gift for all the senses, as it's OK to sniff out something new or unexpected.
Teambuilding or a team event in a different style
Day in and day out, you and your colleagues commute to work. Maybe you take a short lunch break, pop out to buy something, or stop for a beer after work, but you don't really get to know the neighborhood. How about getting your colleagues together for a neighborhood tour focused on your particular interests?
Examples: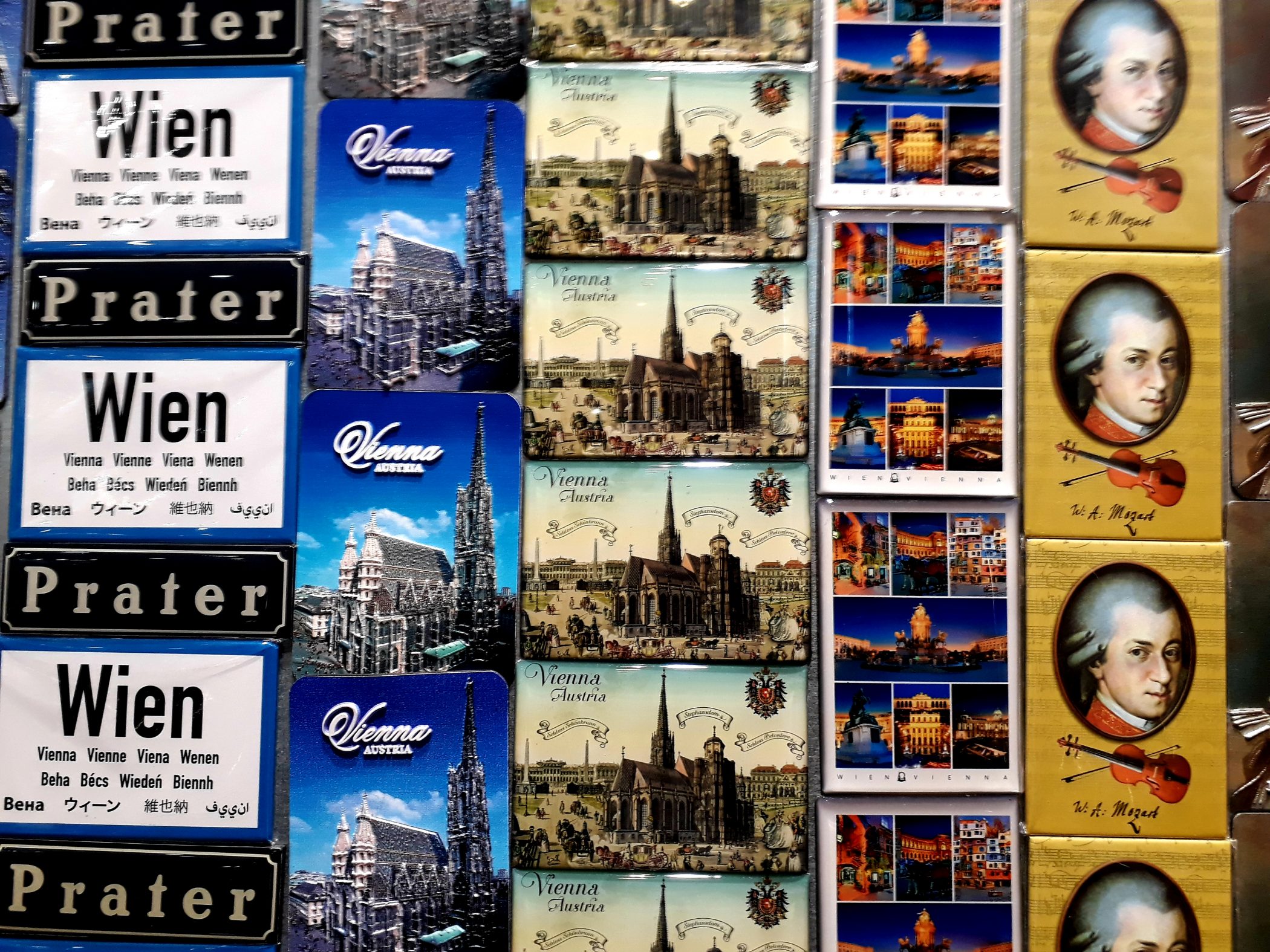 Get some air after a meeting
Some colleagues or business partners from other locations travel to Vienna for meetings. After an intensive day of work, you want to explore the city together. Lilla Tilla Tours will develop a themed walk that suits your business or particular job focus.
For those working in the field of health, for example, I would recommend: